SERVICES
OUR FULL RANGE OF SERVICES
Our hair is one of the most personal forms of self-expression we have, it is an intrinsic part of our individuality and identity. A non-verbal statement of our personality and lifestyle, from crisp urban professional to bohemian soul, easy up-and-go to artistic extreme!
At Jingles Hair Design, we believe that having gorgeous hair need not be costly. We see to it that our range of hairdressing services in Hamilton is within your budget, so you can get that hair transformation you have always wanted.
Whether you have long or short hair, our stylists are skilled at cutting different hair lengths and styles. All you need is to give us an idea about your preferred haircut in Hamilton and we will do the magic from there. Sit back, relax, and see a new you.
Cancellations: Please give us at least 24 hours notice should you wish to cancel your appointment otherwise there will be a cancellation fee of 50% of your appointment price (with the exception of sickness and emergencies). Giving notice will help us re-schedule your service to a more convenient time.
LADIES
Wash / Cut / Blowwave
Creative Director/ Master Stylist 90
Artistic Stylist 82
Graduate Stylist 68
Restyle with Graduate Stylist 72
GENTLEMEN
Creative Director/ Master Stylist 50
Artistic Stylist 45
Graduate Stylist 45
CHILDREN
Primary & Intermediate girl 50
Primary & Intermediate boy 40
Highschool girl 68
Highschool boy 40
(Adult prices will be charged during late nights & weekends)
Hairdressing
From special occasions to any important celebration, you can leave the job to our skilled hairdressers in Hamilton. We know which styles and colours are suitable according to your hair, complexion, face shape, attire, and even the event you're attending.
STYLING
Fringe trim 20
Blow wave short 45
Blow wave med 50
Blow wave long 55
Express Dry Style (30mins) from 40
GHD curls (up to 1hr) from 55
Hairups from 80
Bridal (on consultation) 130
Treatments From 30 + Blowwave or Cut
Wellaplex 50
KERATIN COMPLEX
Smoothing Therapy
Short from 300
Med from 350
Long from 400
Express Blow Out
Short 120
Medium 135
Long 170
Hair Colouring
For your Hamilton permanent hair straightening, curling, and colouring needs, our hair salon is open to serve any request you wish for your hair. Be it an edgy or girl-next-door look, you name it and we will try our best to give you the most remarkable results.
CHEMICAL
Short
Med
Long
Tint
100+
110+
120+
Re Growth
95+
Semi
90+
100+
110+
Bleach & Tone
160+
180+
200+
Toners with chemical
30
40
50
Stand alone Toner
90
100
110
1/4 Head Retouch
90+
100+
110+
1/4 Head with colour
115+
125+
135+
1 /2 Head Retouch
105+
115+
125+
1 /2 Head with colour
125+
135+
145+
Full Head Retouch
120+
130+
140+
Full Head with colour
140+
150+
160+
Balayage (from)
300+
Chemical Straightening (from)
430+
Perm (Price will vary based on technique)
150
200
250+
Please note all chemical services exclude cut + b/w and an extra charge may be applied if more product is required. Colour corrections are quoted by in salon consult only. All services are charged a $2 green fee to allow us to stay 100% sustainable- ask for more info in salon!

Call us at 07 859 1031 or register at our online booking service to book an appointment. For questions, suggestions, and reactions, you can reach us through e-mail or our online form for more information.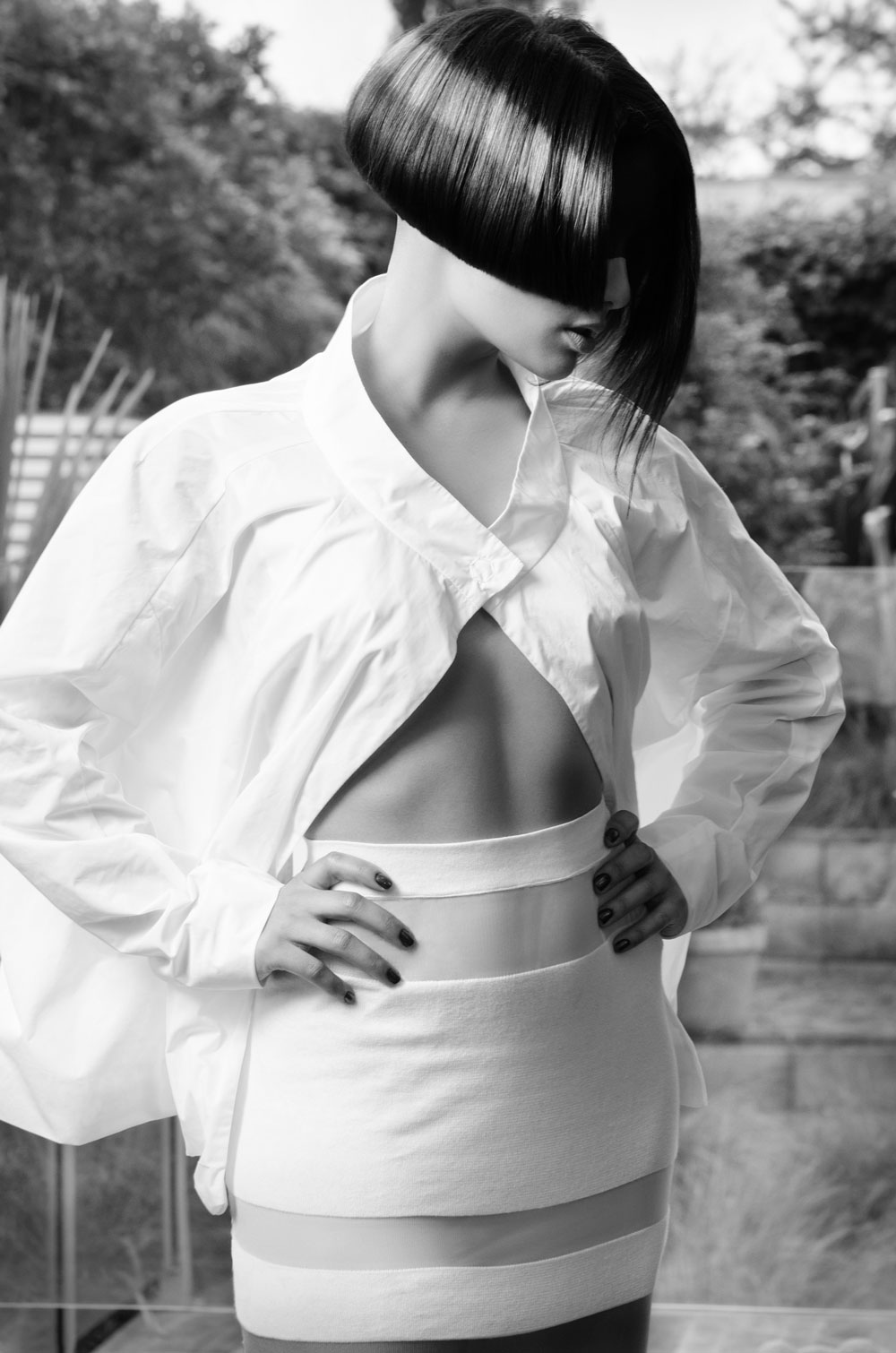 Open tues – Sat, late night Tuesday & Friday
© 2020 Jingles Hair Design. All rights reserved.