We are following government health and safety recommendations to help keep you and our staff safe.
1. All staff will be protected by wearing face mask.
2. All health regulations from the government will be followed .
3. Clients will be 2 meters apart.
4. Hand sanitiser or soap to be used on entering and leaving salon.
5. Client to register with name, contact number, time entering salon.
6. Extended hours to accommodate clients.
7. poster on our door with guidelines.
8. Paper cups used for all refreshments.
9. Clients to bring there own reading material.
10. Staff will sanitise and wash their hands after each client.
11. All equipment, surfaces, chairs sanitised after use.
12. Eftpos machine, door handles, all surfaces sanitised on a regular basis.
13. Retail only to be touched by one staff member.
14. Our aim is to keep you safe.
Please feel free to contact us if you have any questions.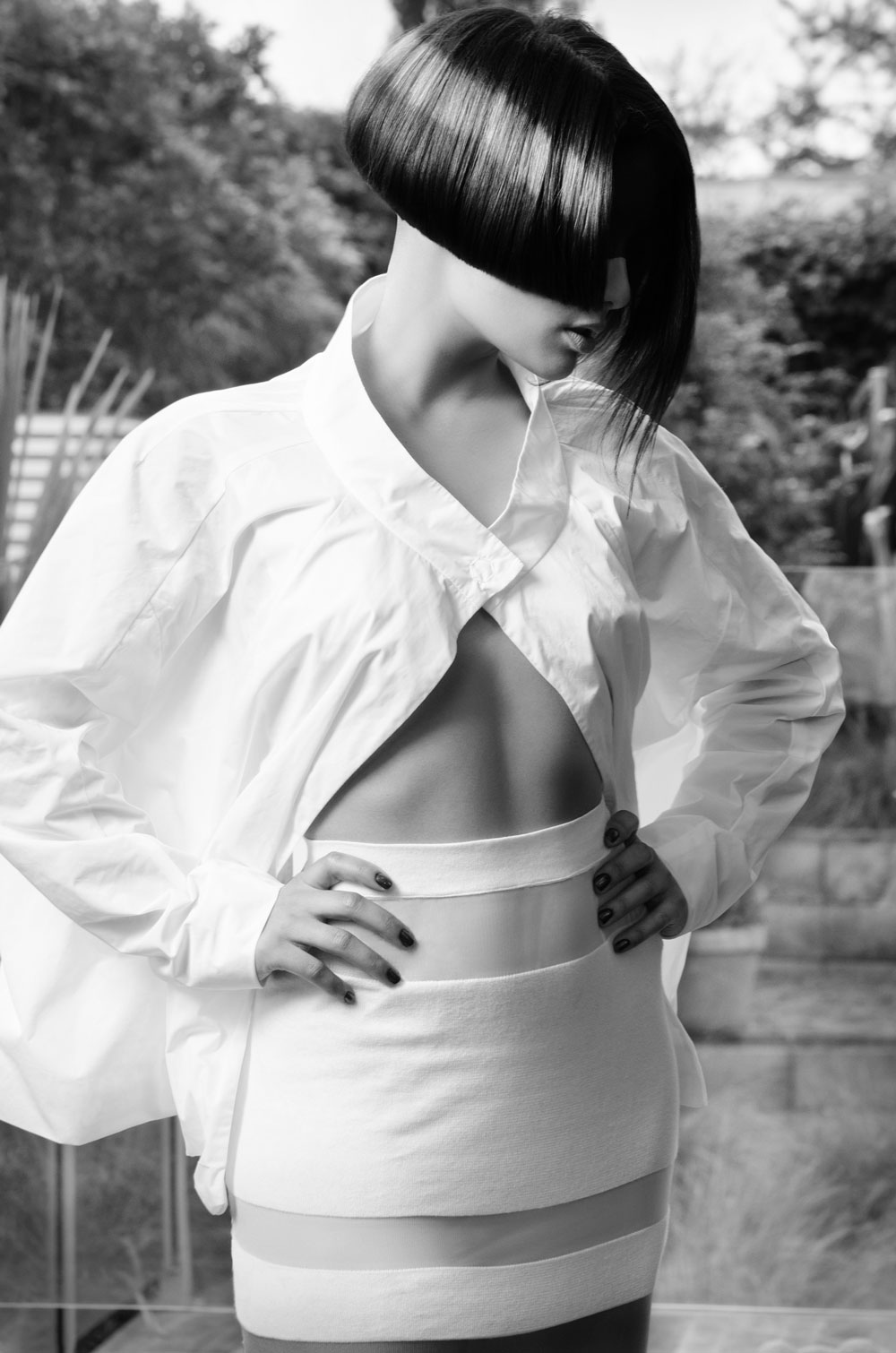 Open tues – Sat, late night Tuesday & Friday
© 2020 Jingles Hair Design. All rights reserved.